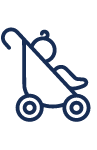 Amenities for children
There is a special room for parents with children, car-pram rental and vending machines for children, which significantly increase the comfort of shopping with children. In the car park there are special places, located close to the entrances to the Passage.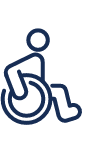 Amenities for disabled persons
In order to ensure convenience and comfort for people with disabilities, the Shopping Center has clearly marked parking spaces and a properly adapted toilet.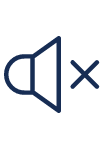 Silence hours for persons with autism spectrum disorders
Auchan Hypermarket in cooperation with the Shopping Center runs the "Hours of Silence" campaign. Every Tuesday, between 11.00 and 13.00, music and messages are muted in the hypermarket and gallery, and the lighting is dimmed and all TVs are turned off.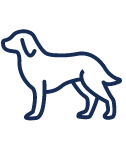 Pet lovers-friendly shopping centre
Pe­­o­ple wa­l­king by with the­­ir cats and dogs can use spe­­cia­l­ly ma­r­ked pla­­ce with a bowl of wa­­ter to le­­a­ve the­­ir fo­­u­r-le­g­ged friends the­­re for a whi­­le.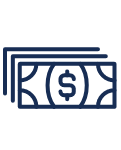 Exchange / ATM / Cash deposit machine
We ha­­ve all forms of trans­­a­c­tions, from mo­­ney excha­n­ge to mo­­ney wi­­th­dra­­wal and de­­po­­sit.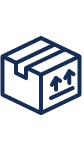 InPost parcel box
The pa­r­cel box al­lows you to send and re­­ce­­i­ve pa­c­ka­­ge in a qu­­ick and easy way, 24/7.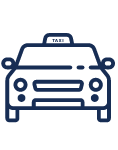 Taxi stop
Clo­­se to the ma­­in en­tra­n­ce the­­re­­'s a ta­­xi stop which ma­­kes the co­m­mu­­ni­­ca­­tion with our Ce­n­tre even easier and mo­­re co­m­fo­r­ta­­ble.
SUBSCRIBE
Subscribe to our newsletter and stay up-to-date! See you there!
Be up to date!
We will inform you about the latest events and promotions.